Don't let the cost of ED treatment keep you down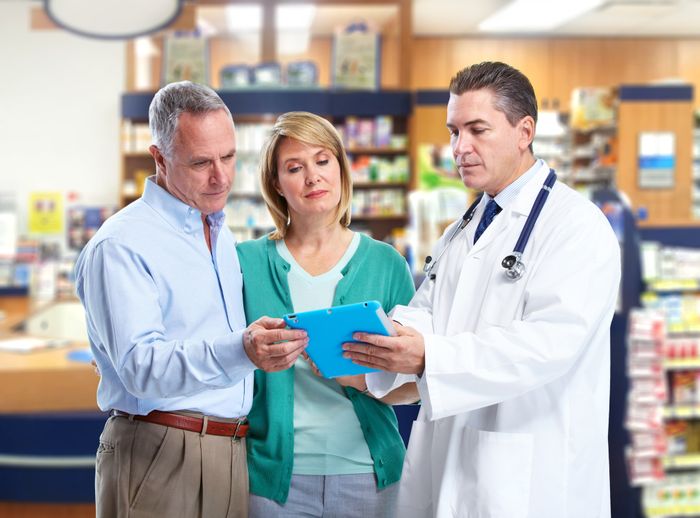 Are you taking Viagra or Cialis for ED treatment? Sildenafil is a cost-friendly alternative to name-brand medications that treat ED. It is the active ingredient in Viagra, available in 20mg tablets. Sildenafil is much cheaper - adding up to a savings of more than $40 per dose versus Viagra. Why pay $50 for Viagra when Sildenafil is $10?
As a locally-owned and independent pharmacy, we want to help you by offering this low-cost solution. Contact us to learn more information about how Sildenafil can keep money in your wallet and keep ED at bay.
Viagra is available in 25mg , 50mg and 100mg tablets
Sildenafil is available in 20mg tablets
1 to 5 tablets equals the dose needed for E.D.
Gompers Pharmacy Sildenafil Program
Please complete the form below and hit SUBMIT the following information then we will be in touch. You can also call the store at 304-234-0002 for more information. Thanks for your interest in our new cost savings program!