Let Gompers Pharmacy Take Care of Your Prescription Needs
Our expertly trained staff prides themselves on accuracy and we honor most insurance plans.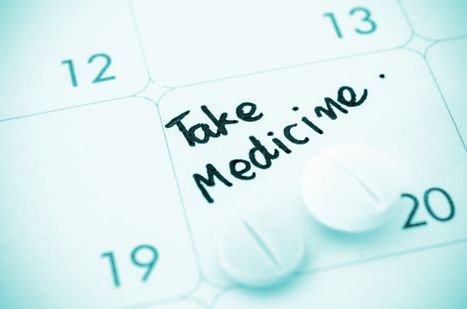 Adherence Packaging
We provide adherence packaging services to help you take your medications when you're supposed to.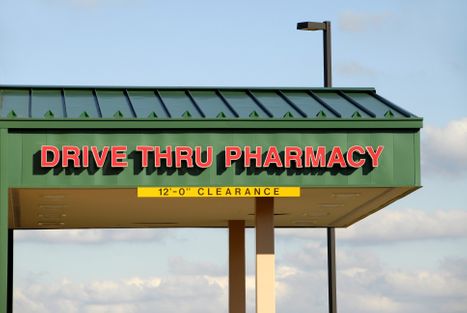 Free Delivery and Drive-Thru
Located in the heart of Wheeling, we have a convenient drive-thru window and offer free delivery to make your life easier. Contact us for details on free delivery for your medications.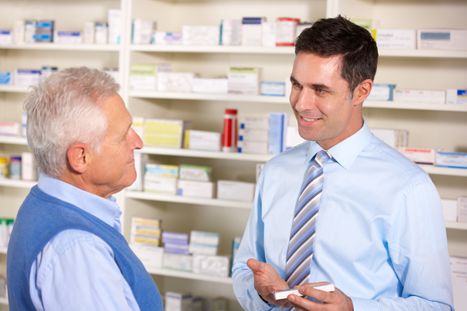 Sildenafil
Don't pay premium prices for name brand medications. We offer other medications like Sildenafil that help you keep money in your wallet. Contact us for more information.
Download our FREE mobile app

Step 1
Open the App Store or Google Play


Step 3
Enter 26003 and refill with us

About Us
We are a locally owned and operated independent pharmacy proudly serving Wheeling, West Virginia and the tri-state areas. Since opening our doors to the community in 1995, our pharmacy has adopted today's technology to become a modern pharmacy. We offer personal consultations, free delivery service and adherence programs to help you manage your health and wellness. Our pharmacists and technicians will always have a smile for you and provide personalized, quality service that large chain pharmacies do not provide. Download our mobile app today to refill your prescriptions 24/7, set reminders and learn more about your medications.